Industrial engineering professor to lead big data panel at upcoming economic conference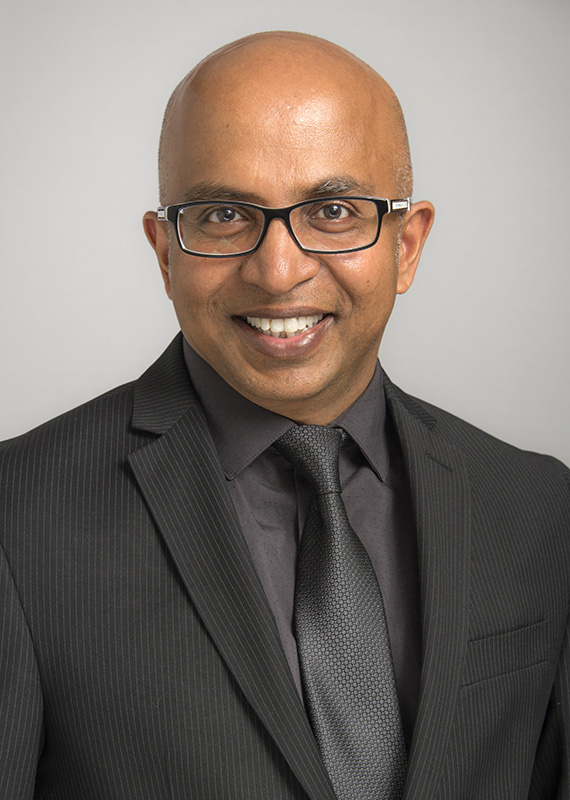 Ratna Babu Chinnam, professor of industrial and systems engineering at Wayne State University, has been invited to moderate a panel of data analytics experts at the Great Lakes Economic Forum, a three-day event that will gather hundreds of industrial, government and academic leaders in Detroit and Windsor, Ontario, this week.
The conference provides a platform to share ideas that shape economic policy and improve the region's competitiveness and sustainability in a global market.
Chinnam will lead a panel titled "Leading the Big Data Revolution Through Partnerships" on April 26 at Cobo Center in Detroit. The panel is scheduled to include these influencers:
Anthony Scriffignano, Chief Data Scientist, Dun & Bradstreet
Elissa Strome, Executive Director, SOSCIP
Melissa Cragin, Executive Director, Midwest Big Data Hub
Allen Lalonde, Senior Innovation Executive, IBM Canada
Chinnam is co-director of the Big Data and Business Analytics Group at Wayne State, which recently held its fourth annual symposium and announced the launch of a new master's program in data science and business analytics this fall.
For more information on the Great Lakes Economic Forum, visit greatlakeseconomicforum.com.