The 
Urban Watershed Environmental Research Group (UWERG)
 is a collaboration of Wayne State University researchers networked with the community to focus on
water in the urban and future impacts of human culture on community, ecosystem, and economic health.
Recent Water News
WSU research to shed light on Flint Water Crisis
Wayne State University announced today that it has formed the Flint Area Community Health and Environment Partnership (FACHEP). The research group, led by Wayne State researchers specializing in environmental engineering and public health, will conduct an independent study to evaluate the possible association between changes in Flint's water system and public health, specifically the recent Legionnaires' disease outbreak.
Healthy Urban Waters Initiative Offers New Research Opportunities for WSU Investigators
---
UWERG Members contribute to WSU Library Rouge River Archive Collection
The Rouge River Archive special collection (formerly located on the 4th floor of the Science & Engineering Library) has been relocated to Purdy-Kresge Library,  Room 133.  Usage of the materials is limited to the Purdy-Kresge Library building. Read more --> 
---
Flint Water Disaster is Warning for Future of Water Infrastructure in America
"'Flint is a microcosm,' says Robert Glennon, a professor at the University of Arizona. 'The maintenance of water systems and wastewater systems is not just an urban problem, or a problem for places with low-income residents. It's a problem all over the nation that needs to be addressed.'" - CSM article (13Jan2016) -->
[photo credit: Dale G. Young/The Detroit News via AP]
UWERG LEEM Team, selected as finalist for 6th Annual North America Chinese Startup Contest and Accelerator
The LEEM Team, a cross-disciplinary group of researchers from UWERG and HUW have been selected as one of 50 finalists for the The 6th Annual North America Chinese Startup Contest and Accelerator. Read more -->
Troubled Waters: UWERG engineer teams with Virginia Tech in Flint water crisis.
Researchers from Wayne State University join efforts to tests residents' drinking water for elevated contaminant levels. Read article in Flint Journal -->
Evidence for Water on Mars!
New hyperspectral data "'strongly supports the hypothesis' that seasonal water [on Mars] is probable." Read more on the Bluewater Sattellite website -->
Erb Funds "Healthy Urban Waters"
UWERG is excited to announce the launch of the new Healthy Waters Initiative funded by the Erb Family Foundation.
Learn more -->
Upcoming Events
Water@Wayne: Thursday, October 20
2:30pm, Bernath Auditorium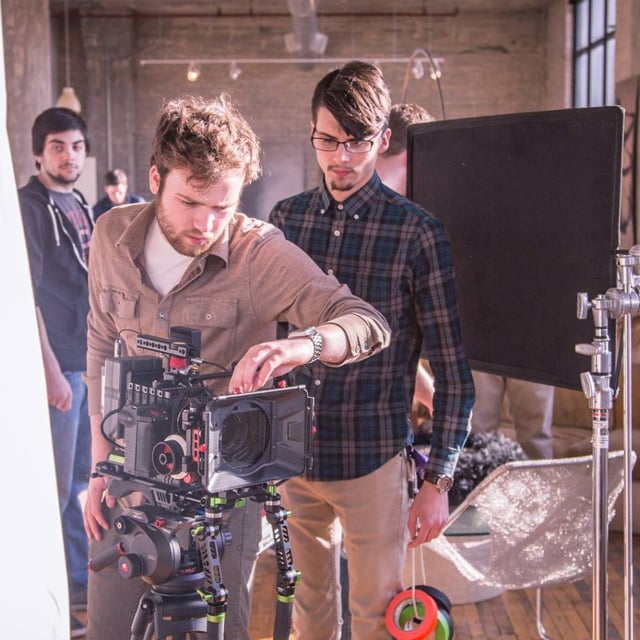 Speaker Nick Hayes is a filmographer presenting his documentary "Road Fault" about the use of road salt in America and the resultant impact on freshwater ecologies. 
---
Wayne State and the American Water Works Association challenge cities across the US to reduce polluting emissions from electricity generation.  Learn More -->