Office of the Associate Dean for Research
Wayne State is a nationally recognized urban center of excellence in research and one of only 10 U.S. public universities in major cities holding the Carnegie Foundation for the Advancement of Teaching's designation as an institution with "very high research activity," as well as the foundation's most comprehensive classification for community engagement. WSU is among the nation's top public universities for total research expenditures ($245.8 million) according to the National Science Foundation.
The College's hands-on learning environment stems from studying and working under the direction of recognized world leaders who conduct pioneering research and development.
Wayne State University is also a University Research Corridor (URC) partner with the University of Michigan and Michigan State University. The URC partners formed this alliance to improve the understanding of the vital role these three universities have played, and will play, in revitalizing the state's economy.
Mission
The mission of Office of the Associate Dean for Research is to provide services and support to faculty to promote research and scholarly activities in the College of Engineering.  
Specificially, the office:
disseminates information on federal, state and industrial funding opportunities;
facilitates interdisclipinary collaborative research and partnerships among departments, colleges, institutions, industries and national laboratories; 
processes research proposals and maintains budget and account information;
oversees the Research Advisory Committee.
Contact
Weisong Shi
Associate Dean for Research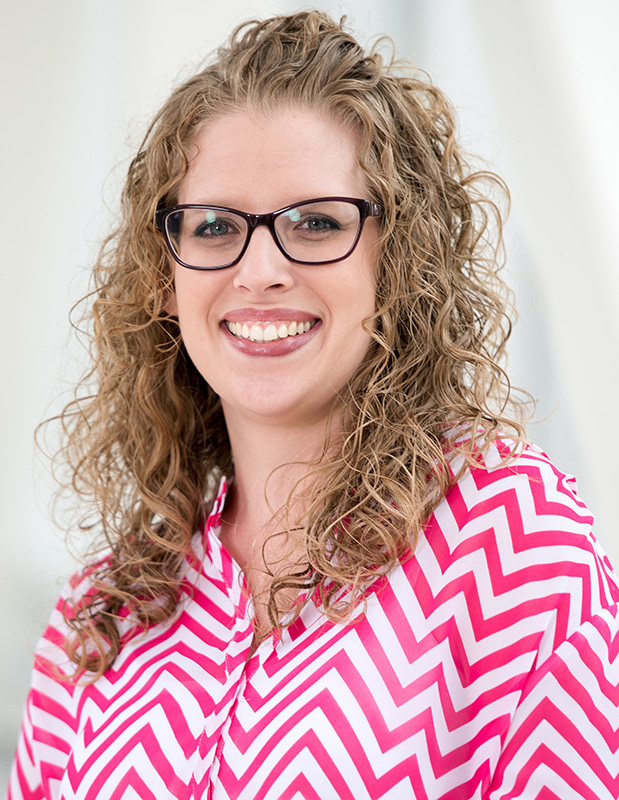 Kierstin Fiscus
Assistant to the Associate Dean