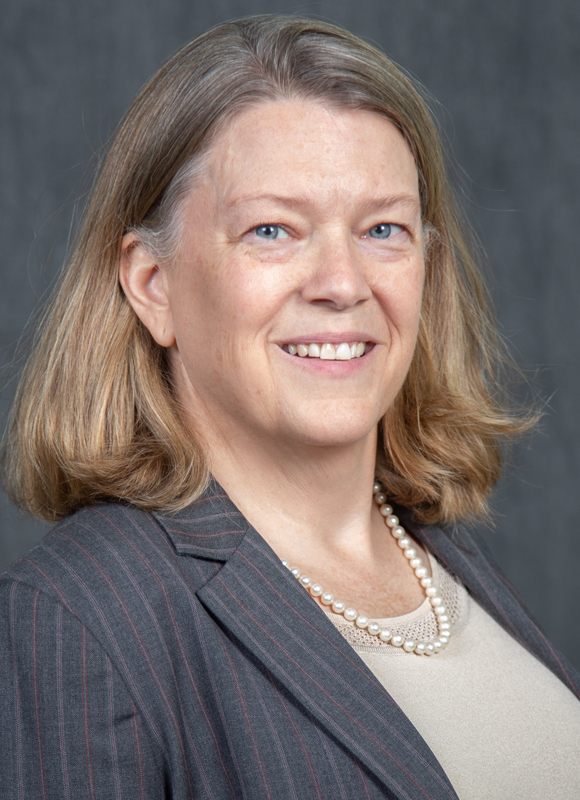 Claire Brender
Senior Major Gifts Officer
Senior Major Gifts Officer
Biography
Claire returned to Wayne State University in April 2017 as a senior major gifts officer for the College of Engineering. She was previously with WSU for more than eight years as the director of the World Bridge external affairs unit in the Office of International Programs where she identified and cultivated partnerships with domestic and international companies.
She has more than 16 years of alumni and development experience, along with proficiency in international relations, communications, marketing, and volunteer management. Since 2009, Claire served as the director of international alumni engagement and discovery for Michigan State University, where she implemented strategies and programs to connect with over 50,000 alumni from 174 countries.
Claire is involved in the Japan Exchange and Teaching Program Alumni Association - Great Lakes 17 Chapter. She speaks and reads Chinese, Japanese and Spanish and has worked and lived in China and Japan.
Education
B.A., Chinese Language and Literature, Michigan State University
M.B.A., International Business and Business Economics, University of Chicago Booth School of Business