Carolyn Harris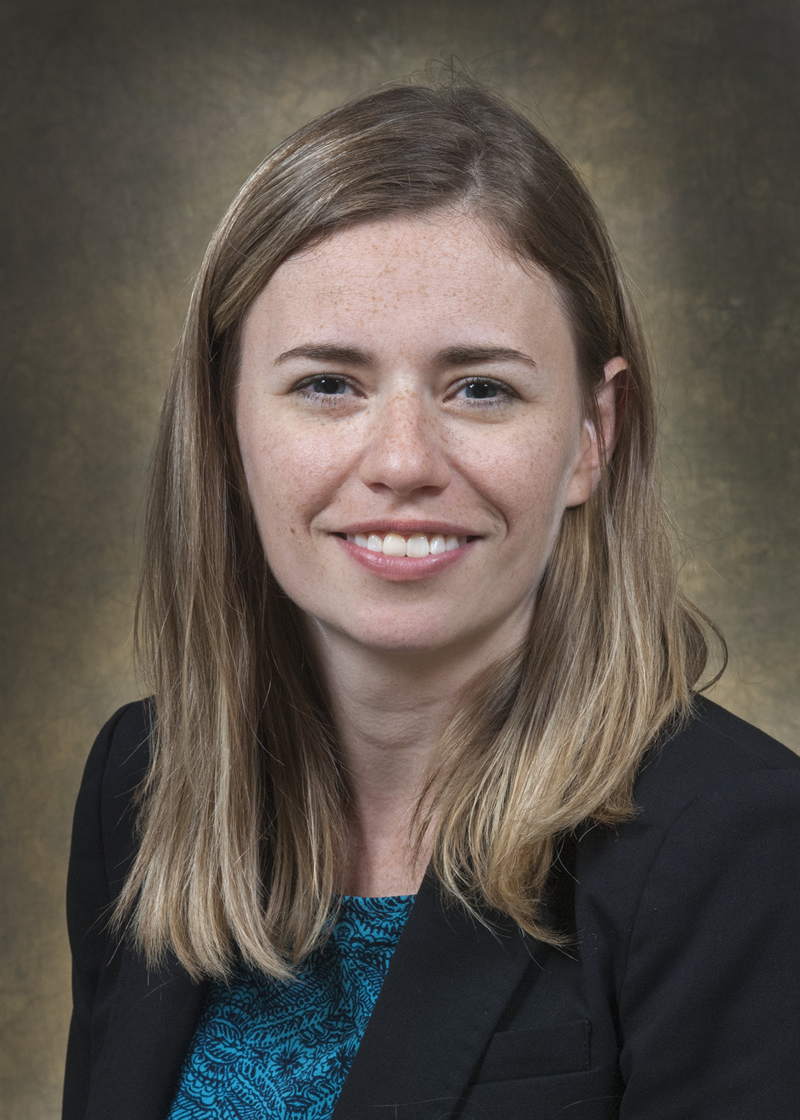 Assistant Professor, Chemical Engineering and Materials Science
6135 Woodward Ave, Room 1413 Detroit, MI 48202
Integrative Biosciences Center

caharris@wayne.edu
313-577-9847

< View all profiles
Carolyn Harris
Education
B.S.E., Biomedical Engineering, Purdue University (2006)
Ph.D. Biomedical Engineering, University of Utah (2011)
Postdoctoral, Seattle Children's Research Institute (2014)
Courses Taught
BE 1200, Basic Engineering I: Design in Engineering
CHE 3800, Separation Processes
CHE 4990, Mass Transport
CHE 7090, Writing for Engineering Research


 
Research Group
The Harris laboratory is broadly interested in understanding neuroinflammation and cell-biomaterial interactions in neurological conditions. Using confocal microscopy, translational research, bench top 3D culture models, and high-throughput microfluidic models, our team works to understand the impact of the local bioenvironment on failure of chronic indwelling devices implanted in the brain. Specifically, we focus on the shunt device, and implement tools to study mechanisms of shunt failure in the treatment of hydrocephalus.  The influence of brain injury, fluid dynamics, and blood-cerebrospinal fluid-barrier integrity is also captured within our research umbrella.  
In addition to her academic activities, Dr. Harris is deeply committed to improving public education and cultivating communication and a sincere connection with patients. These interests are fostered from a multilevel perspective with specific attention to teaching undergraduate, graduate, and medical students, residents and fellows, and by reaching out to the community to interact with patients and their families. Questions are always welcomed.
Open Positions
Positions are available for undergraduate, graduate, and postdoctoral researchers. Please contact Dr. Harris directly at caharris@wayne.edu.
Publications