William Shuster Ph.D.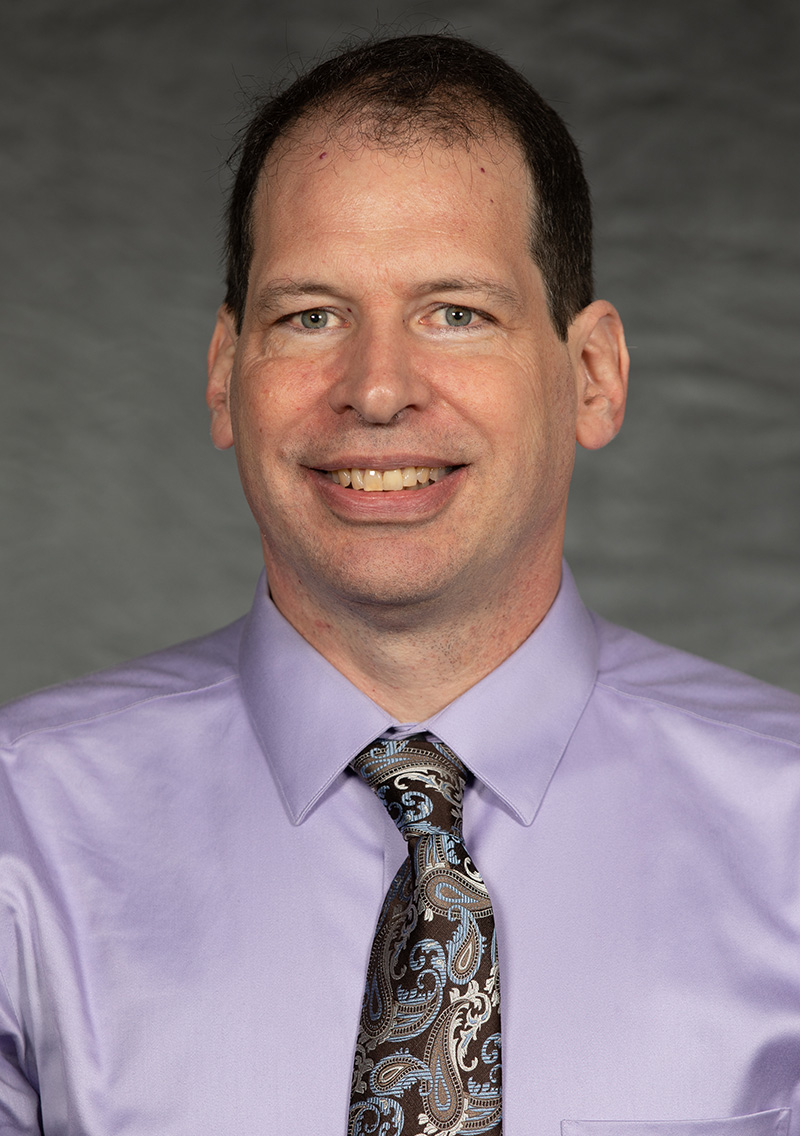 Professor and Chair, Civil and Environmental Engineering
< View all profiles
William Shuster Ph.D.
Suffix
Ph.D.
Education
Ph.D., Environmental Science, 2000. The Ohio State University, Columbus.
B.S., Physics, 1987. University of Michigan, Ann Arbor.
Research Interests
Urban hydrology
The hydraulics of urban soils
Rendering of ecosystem services from urbanized landscapes
Social equity in services from engineered civil infrastructure systems
Stormwater and wastewater management
Integration of green-gray infrastructures through civil-environmental engineering best practices
Demolition science
Publications
Selected publications (70+ peer-review journal publications)
Full Water-Cycle Monitoring in an Urban Catchment Reveals Unexpected Water Transfers (Detroit MI, USA). 2019. Hoard, C., Haefner, R.*, Shuster, W., Pieschek, R., and Beeler, S., accepted August 2019: Journal of American Water Resources Association
An analytic approach to discerning saturation-excess and infiltration-excess overland flow regimes in urban soils. R Stewart*, A Bhaskar, T Parolari, J Jian, D Herrmann, L Schifman, and WShuster. Accepted August 2019, Hydrological Processes.
Modeling the effectiveness of landscape permeability on rainwater runoff reduction in Luohe, China. 2018. Bai, T., A.L. Mayer*, W.D. Shuster. MDPI Sustainability, http://www.mdpi.com/2071-1050/10/10/3584/pdf
 Black carbon in urban soils: implications for water quality management with green infrastructure. 2018. Schifman, L.A., A. Prues, K. Gilkey, Shuster, WD*. Science of the Total Environment. https://doi.org/10.1016/j.scitotenv.2018.06.396
 Widespread loss of intermediate soil horizons in urban landscapes. 2018. Herrmann, D.L., L.A. Schifman, W.D. Shuster*. Proc. Natl. Acad. Sci. http://www.pnas.org/content/115/26/6751.short
Measurement of urban soil hydraulic properties and comparison with simulated data. 2018.  Schifman, L.A. and W.D. Shuster*. J. Hydrologic Eng.,  doi/full/10.1061/(ASCE)HE.1943-5584.0001684
Street-level emissions of methane and nitrous oxide from the wastewater collection system in Cincinnati, Ohio. 2018. Fries, A.E., L.A. Schifman, W.D. Shuster, and A. Townsend-Small*. Environmental Pollution. https://doi.org/10.1016/j.envpol.2018.01.076
Professional Affiliations
American Geophysical Union
American Association for the Advancement of Science
Sigma Xi