Wayne State researcher using machine learning to aid disease subtyping in NSF-funded project
There are more than 100 types of cancer, and each has numerous subtypes with characteristics that may determine a particular prognosis or treatment plan. Variability in symptoms and progression can lead to some patients being given unnecessary and costly treatments, and others receiving insufficient care.
Suzan Arslanturk, assistant professor of computer science at Wayne State University, is working to improve the efficacy of cancer treatment and the quality of life for patients. Her project, "Learning to Integrate Heterogeneous Data from Disparate Sources for Disease Subtyping," was awarded a two-year, $174,987 grant through the National Science Foundation's Computer and Information Science and Engineering (CISE) Research Initiation Initiative (CRII). This prestigious, highly competitive grant is awarded to early-career investigators to launch their research and academic careers.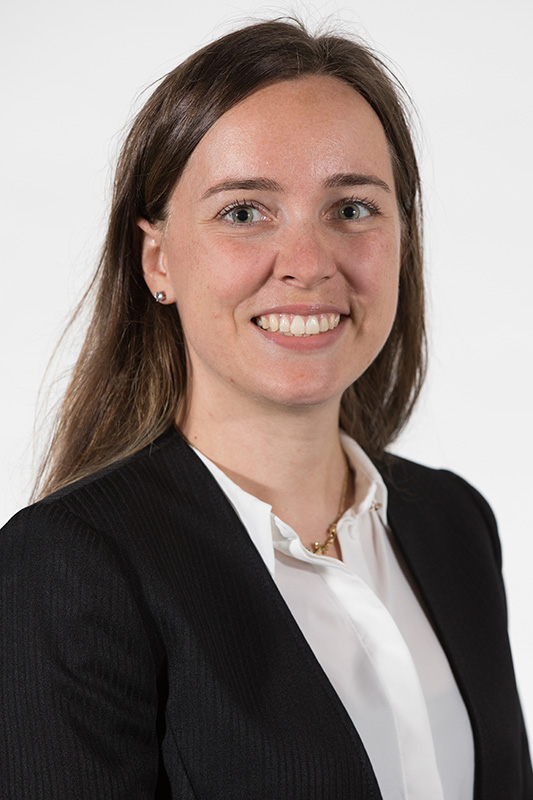 According to Arslanturk, the discovery of patient subgroups and disease subtypes can best be achieved when considering multiple factors — genetics, clinical history, lifestyle and epidemiology — rather than analyzing data from a single source. While the volume of datasets is growing, they often originate from independent studies with specific objectives that do not necessary intersect with other research.
Arslanturk's project will leverage machine learning technologies to build a robust collection of data from multiple perspectives to help better tailor treatments. She will investigate how to integrate these varied datasets to extract more complete information for diagnosticians.
"The project would result in a valuable tool with broad implications and utility in cancer research," said Arslanturk. "These findings will not only provide useful and valuable models to identify patient subgroups and disease subtypes, but will also result in a valuable precision medicine resource for the wider scientific community on other diseases."
The award number for this NSF grant is 1948338.