Meet the chair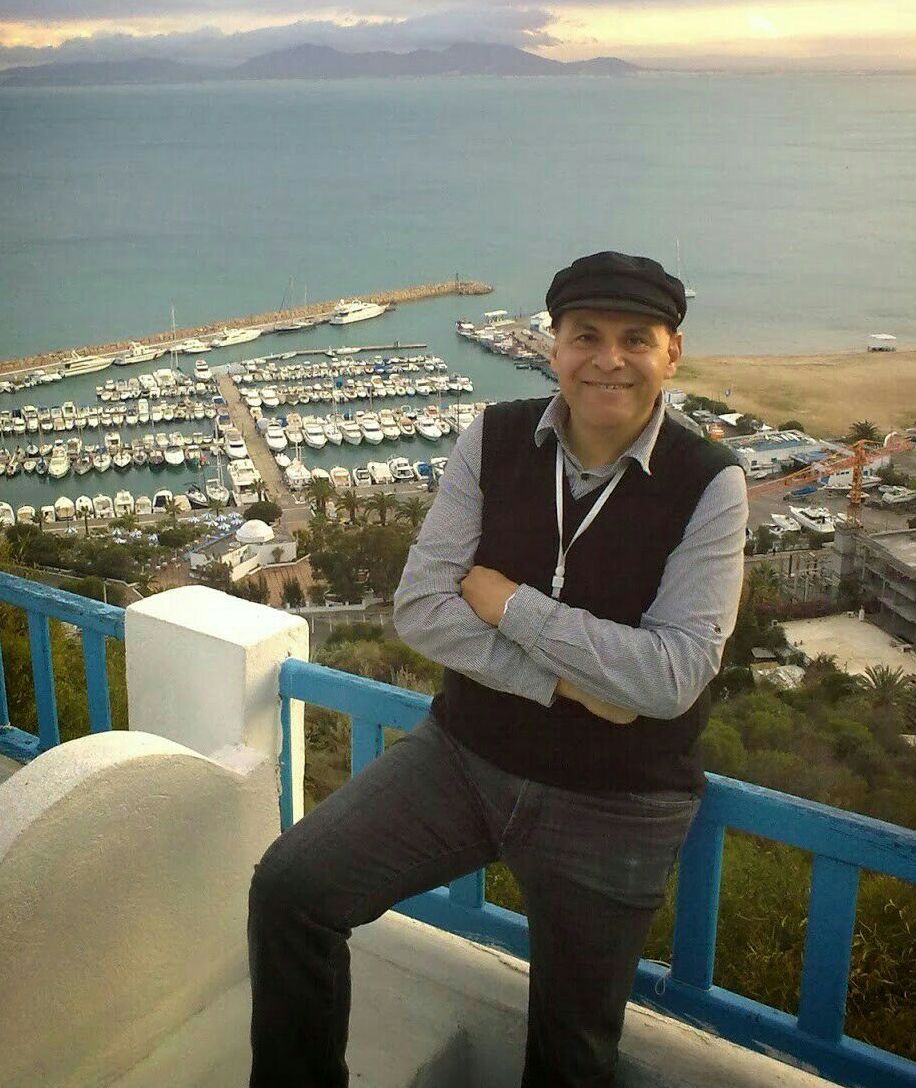 Mohammed Ismail, Ph.D., has spent over 30 years in academia and industry, having worked in the United States, Canada, Sweden, Egypt, and most recently at Khalifa University in the United Arab Emirates. Ismail is the founding director of Ohio State University's Analog VLSI Lab, one of the foremost research entities in the field of analog and RF integrated circuits. He was a research chair at the Swedish Royal Institute of Technology (KTH) and created the RaMSiS (Radio and Mixed Signal Integrated Systems) Research Group. He has served the Institute of Electrical and Electronics Engineers in many editorial and administrative capacities, and has co-founded several startup companies in semiconductor and IC design services.
Hometown
US: Columbus Ohio
Overseas: Cairo, Egypt
When did you know you wanted to become an electrical engineer?
When I developed passion for math at an early age. It was clear that engineering in general and ECE in particular is my choice despite family pressure to go to Med school...though now the medical profession relies heavily on us and on what we have to offer them.
What's your favorite thing about the field?
Our field is growing so rapidly and I always tell my colleagues and students how fortunate we are to witness such tremendous growth of ECE over a short span of time.  Just 25 years ago there was no internet , mobile phones or Wi-Fi,..etc..I am teaching material and researching topics that I did not learn or hear about when I was an undergraduate student. Amazing! ECE is impacting every aspect of our daily lives..I love the challenge of it all.
What are some exciting areas of study/research in your field?​
Complete systems on chip, energy harvesting and power management, security and safety, Internet of things, smart cities, and ambient intelligence
Do you have any tips for success?
Never give up and live a balanced life (work/play, theory/practice, etc).
What do you like to do when you are not teaching or researching?
I love the outdoors, swimming, listening to all types of music, traveling the world, going to the opera and I am a big fan of Real Madrid, Zamalek FC and the Ohio State buckeyes (sorry Michigan!).